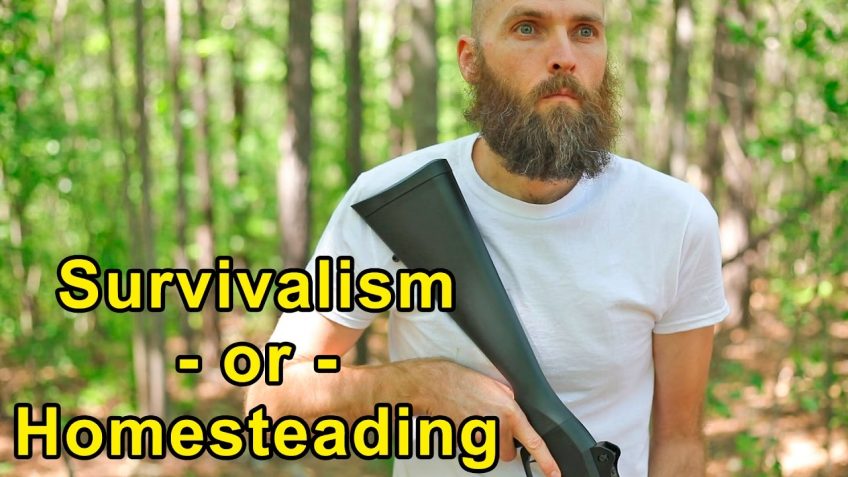 This is a great video from a popular homesteading and survivalism vlogger I really enjoy. He poses the questions: which will survive longer, a homesteader or a survivalist? Are they the same thing? Does one come before the other?
I think this is a really great topic since, while homesteading and survivalism are not necessarily synonymous, there's a lot of overlap. The ultimate goal of homesteading is self-reliance and independence, and survivalism is all about preparing for any number of scenarios in which you will not be able to rely on others to save or help you.
If you've ever considered this question yourself, or are interested in both survivalism and homesteading, you'll enjoy this video and the thought-provoking questions he poses. He also shares his own experience as a survivalist who became a homesteader. Enjoy!
If you enjoyed this, you might also like….
Let Us Know Your Thoughts