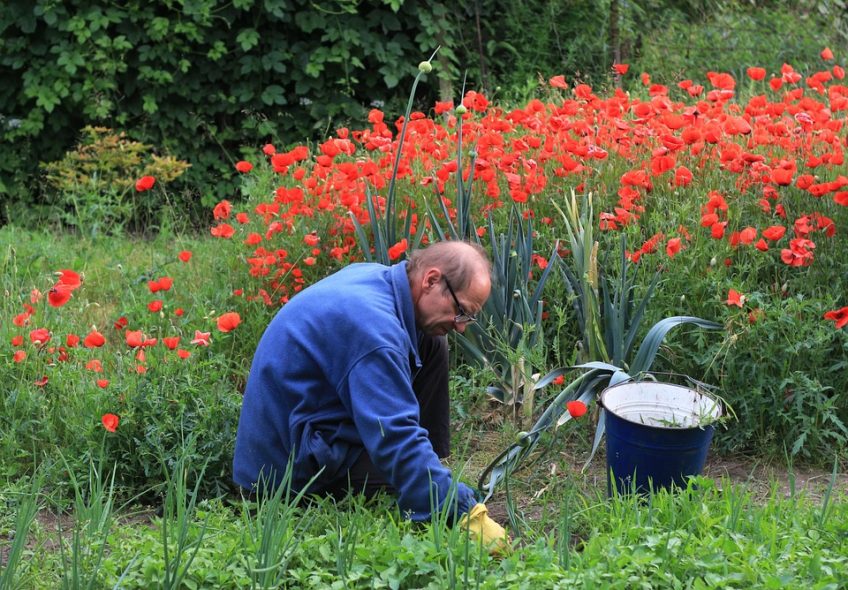 Having a garden is a lot of work, and a big part of that work is weeding it. If you don't weed the garden, those weeds can end up choking out the vegetable plants, or any other plants you want to grow. They take the nutrients that your plants need. However, if you are vigilant and are willing to spend time maintaining the garden each day, you have a much better chance of combating weeds effectively.
One of the first things you want to do is make sure that you aerate the soil. You can do this with a specialized aeration tool. This will help to loosen any weeds, which can remove before you do the planting. Try to remove every bit of the weeds if you can. If you have chickens, you can count on them to eat the weeds. They can do a good job of cleaning up.
Also, make sure you use mulch. Mulch can be very effective at getting rid of weeds. It helps to keep the soil cool and moist. In addition, it will not let the weeds get light. Mulch also happens to be a good home for crickets, which tend to eat weed seeds.
Take care when you are watering the plants as well. Only water the plants you want to grow – not the weeds.
Take 10 to 15 minutes each day just walk around the garden and look for any weeds that might have sprouted up. Remove them as soon as you find them. If you are willing to put in this work each day, it will be much easier to have a weed free garden.
With these tips, and some work on your part, you can get the better of the weeds that are in your garden.
If you liked this, you might also enjoy…
If you liked this, you'd also like…
Let Us Know Your Thoughts