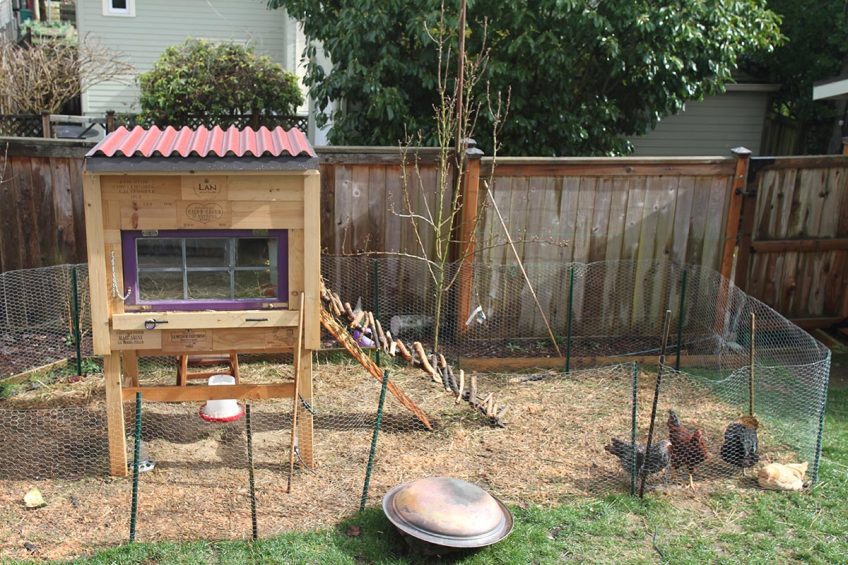 More and more, urban dwellers are looking into what it takes to raise chickens in their own backyard.
Chickens are a great way to homestead wherever you are; they're small, don't require a whole lot of space, are cheap to feed, and the best part: you get lots and lots of eggs!
If you're considering starting chickens in your own backyard this year, check out this infographic from Homesteading.com to see what it takes. Enjoy!

If you enjoyed this, you might also like….
Let Us Know Your Thoughts